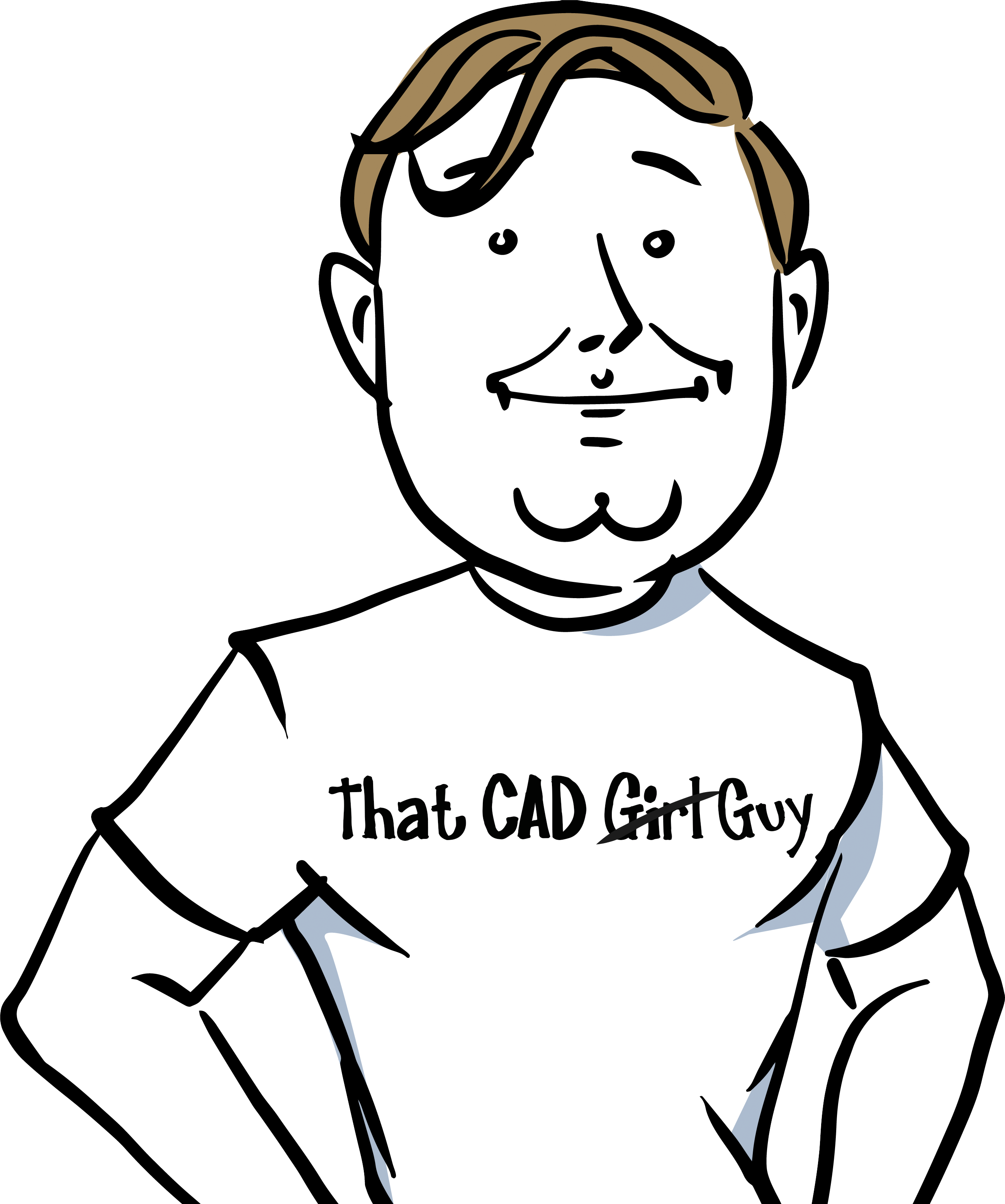 Custom Online Training with Travis Maxwell, PE
Travis is probably able to handle most anything in the Civil Suite programs – Survey, Civil, Hydrology, GIS – but he specializes in Hydrology and Civil.
He's also very experienced at standardizing and customizing Carlson Software with IntelliCAD and deploying Carlson in small to medium size consulting offices.
Don't see a day or time that works for you? Travis may be able to fit you in…please email ContactUs@thatcadgirl.com for special requests!